Uniform Education System' in KPK- Khan Promised
September 10, 2013
PESHAWAR: Pakistan Tehrik-e-Insaf (PTI) chief Imran Khan announced Tuesday that a uniform education system will be provided throughout Khyber Pakhtunkhwa from March next year.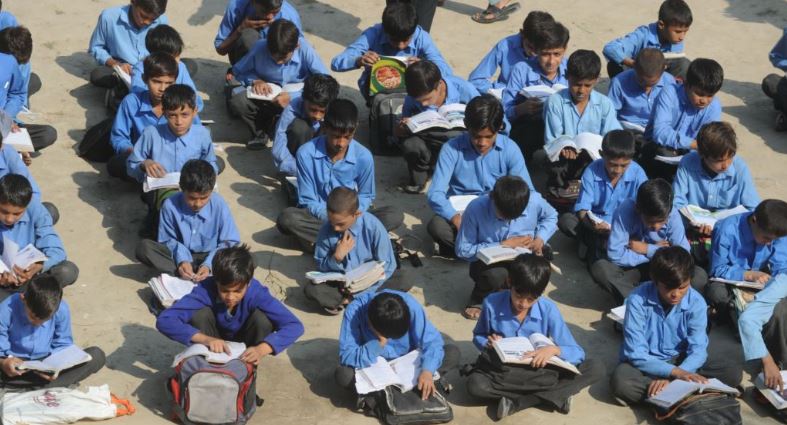 Speaking at the inaugural speech of the "School Enrollment Campaign" by the PTI-led provincial government, Khan said that the biggest challenge for the party was the lack of education in the province, adding that it behooved the government to promptly fix the problem.
He said the admission campaign had been decided upon to encourage higher enrollment of students in KP schools.
"No country in the world has separate education systems for the rich and the poor. Reforming the education system is the real Jihad …it may be difficult, but not impossible," he said.
The PTI leader said that his party would table in the provincial assembly a new bill aimed at improving the education and health care sectors.
He added that currently there were 2.6 million children in the province who were currently not enrolled in any schools, and that his government was making efforts to bring them back into the educational system.
Khan said that should the provincial government face financial difficulties in implementing the educational reforms, then his party would ask overseas Pakistanis for their assistance.
KP Governor Pervaiz Khattak said that change would be visible in the province within the next two months, and that he would prefer to hear the praise of said change from the people rather than the government.
Courtesy - Dawn News