Teachers advised to adopt modern techniques
April 3, 2015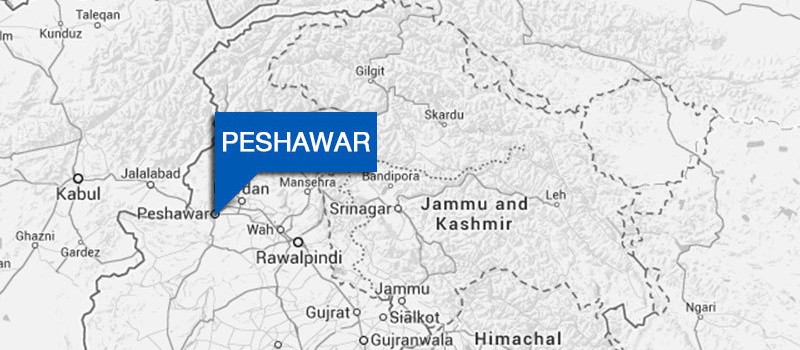 The teachers and students should adopt new methods for combating present day challenges and getting educational results.
The principal of government Peshawar Public School and College, retired Col Mohammad Tayyab, said this while speaking at the prize distribution ceremony at the school on Warsak Road here on Tuesday. He said that the school system would be updated to cater to the needs of the students regarding quality education and their character building to ensure excellent academic results.
`Teachers must know their duties to impart quality education to students,` Mr Tayyab said, adding that hardworking teachers and students would be encouraged and awarded.
He said that 18 CCTV cameras had been installed in the school to ensure security. He said that cheating would be discouraged at all levels while new teaching methods would be introduced to enhance creative skills of the students. He said that cheating was the worst kind of corruption and should be curbed.
Around 66 students were given prizes and certificates for showing outstanding academic performance in the annual examination.
The principal said that teachers and parents should provide opportunities to students to exhibit their competencies.
`Young students have great creative potential and talent in them which should be honed,` he maintained.
He advised those getting low marks not to lose heart and strive hard to achieve their target. Later, the principal distributed prizes and commendation certificates among 66 positions -holders of various grades.