Antiques donated to PU library
March 29, 2015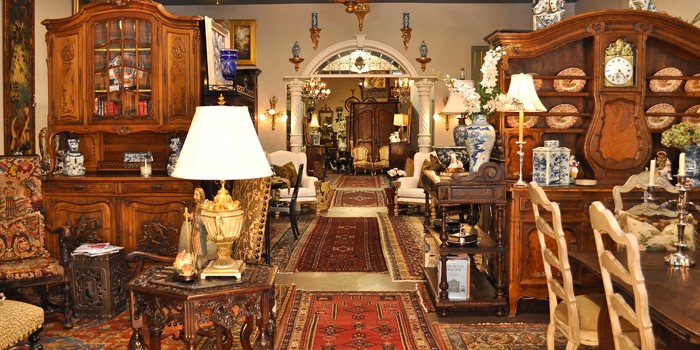 RENOWNED historian, researcher, author and former Chairman of History Department, Government Islamia College Civil Lines, Prof Muhammad Iqbal Mujjadadi has donated rare manuscripts, unique royal titles and thousands of books worth crores of rupees to Punjab University Library.
According to a press release, a ceremony was held at PU Library in which PU Vice-Chancellor Prof Dr Mujahid Kamran, Prof Emeritus Prof Dr Syed Akram Shah, Prof Dr Zahoor Ahmed Azhar, Prof Dr Khurshid Ahmed Rizvi, Dr Mazhar Mahmood Sherazi, Chief Librarian Haseeb Paracha, Deputy Chief Librarian Hamid Ali, renowned professors of oriental learning, researchers and students were also present.
The treasurer of manuscripts and books donated by Prof Iqbal Maujjadadi included over one thousand manuscripts, rare magazines, photographs and over 10,500 books worth crores of rupees.