FREE OF CHARGE PUBLIC WI-FI FACILITY ACROSS THE PUNJAB PROVINCE
March 17, 2015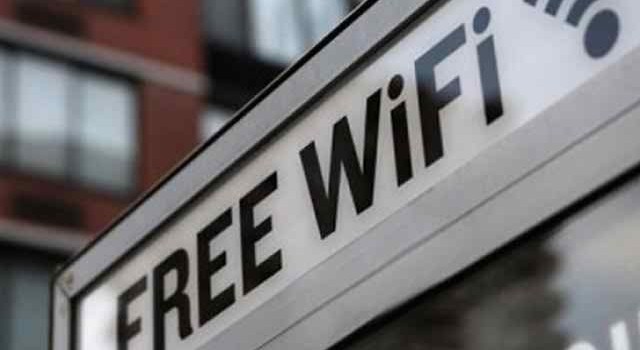 Punjab Chief Minister Muhammad Shahbaz once again has proved his futuristic vision by approving free of charge Wi-Fi for important educational institutions, hospitals, railway stations, airports, metro bus routes and general bus stands along with other public places.
The approval was granted in a high level meeting presided by Chief Minister Punjab. He approved different important measures for the promotion of information technology in the province.
Addressing the meeting, CM Punjab said that Wi-Fi Network Programme will begin from Multan, Rawalpindi and Lahore and eventually will expand to other cities of the province. He further said that purpose of providing the modern technology is to promote education in the province.
At the meeting Chief Minister also approved proposal to provide tablets to the teachers of science and mathematics in the province from Class VI to X. Students that will obtain prominent positions in annual examinations will also be provided tablets.
Chief Minister informed that Punjab Information Technology Board has also started work on digitalization of textbooks with the cooperation of Punjab Textbooks Board.
It is pertinent to mention here that Punjab government has digitalized all science and mathematics textbooks from Grade 6 to 10. Compact discs of these books have also been produced.