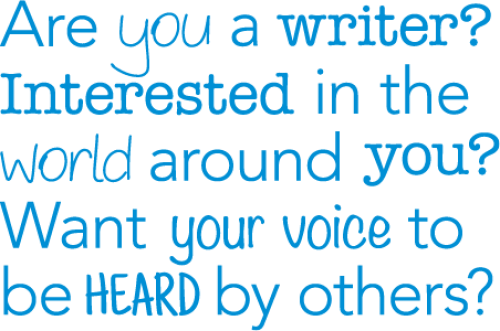 The Queen's Commonwealth Essay Competition 2015
Like previous years, ' Royal Commonwealth society' is organizing The Queen's Commonwealth Essay Competition 2015   . Young People always play a vital role in a society and fortunately organizer know this reality .  This essay writing competition not only boost one's  confidence but also give them a chance to use their creativity. Youth should devote their energies in positive things like this one .Youth in country like Pakistan don't have enough opportunities to enhance their abilities. The competition like this one is good chance to prove yourself . So hold your pens and prepare your creative minds to take part in this competition , not only write for yourself but for your country as well .
The competition is open to young writers aged 18 and under who are living in, or a national of, a Commonwealth country or territory. All entries must be in English and are to be submitted online.

Wondering about your country here is the list of commonwealth countries
LIST OF COMMONWEALTH COUNTRIES AND TERRORTIES
(Pakistan is member commonwealth).
Categories :
Junior category : Born after 1st May 2001 (under 14 years)
Senior category : Born between 2nd May 1996 and 1st May 2001 (14-18 years)
TOPICS :
For Junior Category
What are the advantages and disadvantages of being young?
Imagine what the world will be like when you are an old person.
I am the future!
Imagine you are a young person living in a different part of the Commonwealth. What is life like for you?
For Senior Category
What do you hope to achieve in your lifetime?
In 2030 you will no longer be young. What changes would you like to see in the world in 15 years' time?
Youth versus experience.
Fresh perspectives. What can a young Commonwealth offer?
Eligible Formats :
Competition conductors appreciate youth's creativity and allow to submit your answer in number of formats example : poem, letter, folk tale, script or essay and even short play etc
Multiple submissions are not allowed and will lead to disqualification. For more information, see the Terms and Conditions.
For more information and submission of your entry visit official The Royal commonwealth society website by clicking here.