Work Display of 98 Graduating Students – KU
December 18, 2015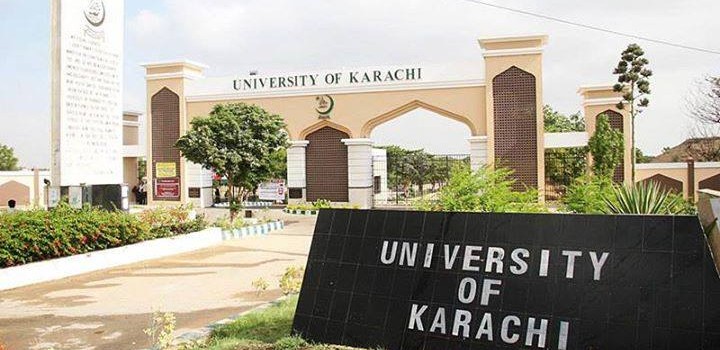 Prof. Durriya Kazi mentioned that the students of visual studies department of the University of Karachi while representing Pakistan on numerous International forums on the base of their sparkling attitude. In the address of the head of the department to the people on the degree show specifically organized by the students mentioned that almost 90% of the total number of the students is employed due to being hard-working.
In accordance to her point of view, art and design play a significant role in promoting the image of the country globally. Furthermore, she spoke these words,
"Pakistan has a rich cultural heritage. The only way for this nation to survive in the world of production is to focus on design studies as it has been perceived that the graduates of art and design are the most influential people in the world of today, since their products influence millions of people"
The work of the students was also displayed on December 16 at STC Building. The total number of 22 students (graphic design programme) was graduated this session.