Governor's Address to 6th Convocation - GCUF
December 12, 2015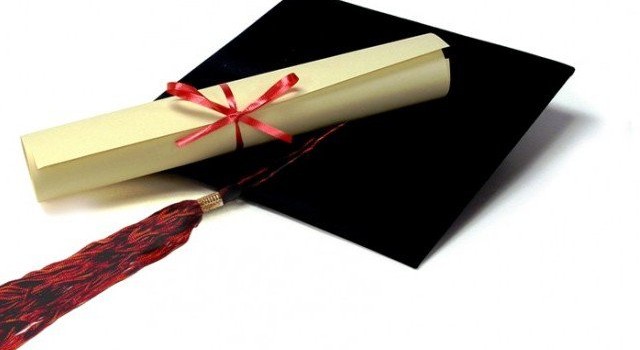 Governor Rafiq Rajwana during the convocation of Government College University Faisalabad said that "The quality education is an important imperious to meet the challenges of the 21st century. The government is conscious of the shortage of research facilities and would establish the numerous new universities as well as the higher education centres to meet the demand for the higher education".
He was speaking to the 6th convocation of GCUF. He added that the government was dedicated to ensuring quality education. He also said that razing the standard of education in the country is the first priority for Prime Minister Mian Muhammad Nawaz Sharif and Chief Minister Mian Muhammad Shahbaz Sharif.
The governor during his address said that "The education sector has been derelict in the past because of the poor strategy". "We really need to change this. A number of improvements in the education sector have been introduced to enhance the current system of education." The governor said universities were being established in far flung zones to make education available in the rustic areas.
He said "Although the government is supportive of the innovative educational ventures, it has zero acceptances for the poor standards". "The New universities must come up to high standards of education in the country".
He said that there is a need that universities must focus on career-development and promote research. The governor also exposes the concerns regarding the failures from high schools. He said that "Teachers and parents must make an encouraging environment to inspire to chase the higher education". He added that "Every child has the right to get education and to be educated". According to him large number of children was out of school as they were earning income for their families.
He said that the "Families should be aware that the more you would invest in the future of your child, the more the chances are economic flexibility". The governor said that the Faisalabad was an important industrial hub. He moreover added that "It the responsibility of big businesses as well as the patrons to sponsor and to promote the education in Faisalabad". "This is an investment in manpower." At the end, he distributed the medals as well as the degrees between the graduates.