Youth Training Programme Announced in Federal Budget 2015-16
June 8, 2015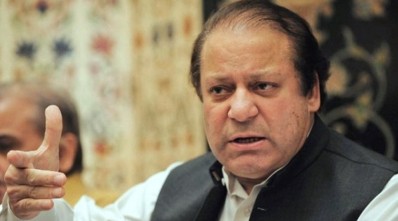 The students from all over the Pakistan have lauded Prime Minister Nawaz Sharif's initiatives in the federal budget 2015-16. The students termed it a very positive endeavour for helping students to get higher and professional education and contribute towards the national development.
Speaking about the programme, the students said that current government has won the hearts and minds of thousands of students by announcing special training programmes for students who have completed their 16 years of formal education.
 Under this programme, the selected students will get Rs. 12000 per month as stipends while enhancing their skills and abilities in congenial environment from teams of experts in the sector.
 The students also praised heavily the government for its Fee Reimbursement Scheme for less developed areas of Baluchistan, FATA, GB, KPK, Punjab, and Sindh(Interior) that will help students to continue their studies without facing financial constraints. Under the scheme around 41871 students will benefit while government will borne their fee.