Watch! You are going to be artificially intelligent
June 4, 2015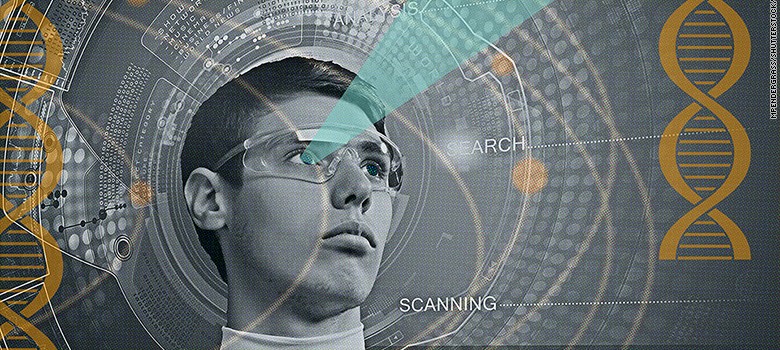 And this is predicted by Ray Kurzweil, the director of engineering at Google. Google director says that by 2030 we will be able to become hybrid which means our brains will be able to connect to the clouds and thousands of computers to augment our intelligence.
The brains will connect with computers via nanobots which are tiny robots made from DNA strands. If we get connected with bigger clouds our thinking will be more advanced and predominately non-biological transcending our limits.
Mr. Kurzweil is well known for his leading inventions and predictions. He made 147 predictions for 2009 and 86% of these predictions were correct.
Kurzweil is of the view that we have the moral imperative to keep developing technology but maintain a control over potential dangers. Every technology has its promise and peril.