Federal Education Ministry Will Introduce Education Sector Reforms in Islamabad Capital Territory
June 1, 2015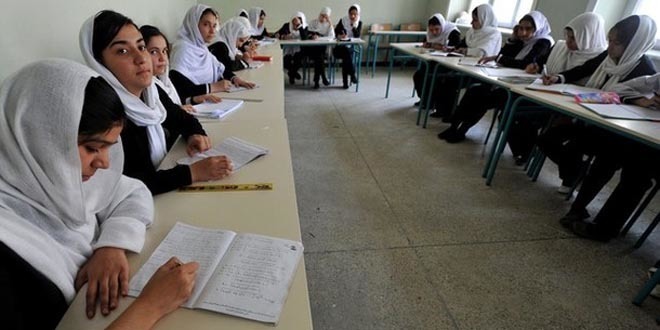 In the current budget 2015-16, an amount of Rs 3,450 million is allocated to federal education ministry for its 12 projects. Nine of these projects are underway whereas the ministry will introduce three new schemes.
Rs 1 billion are announced for the project "Education Sector Reforms- ICT". Under this project, the ministry will introduce educational reforms in Islamabad Capital Territory's education sector.
The programme is initiated on the recommendations of a committee headed by Minister for Planning and Reforms Ahsan Iqbal. According to the proposal forwarded by the committee the educational institutes of Islamabad would be brought under the control of federal education ministry.
The Prime Minister Mr. Nawaz Sharif has yet to take any decision on the recommendations of the committee that insists on giving the control of Islamabad's educational institutions to education ministry.
Allied to these amounts, Rs 7 million has been allocated for National Curriculum Council and Rs 30 million for the national best teacher award scheme.