Registration for 5th and 8th class exams begin from 12th Oct 2015
October 2, 2015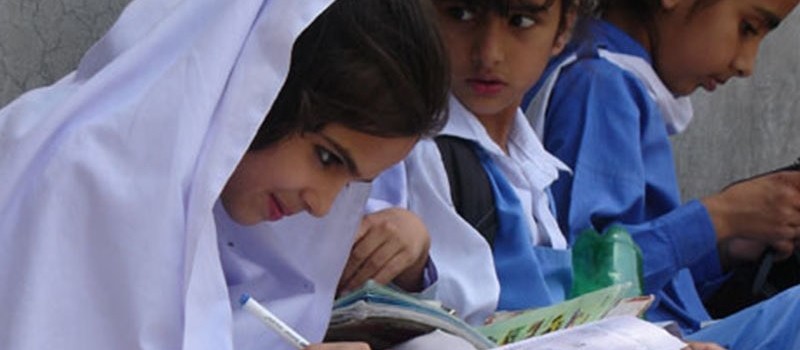 The authorities of Punjab Examination Commission have declared that registration for 5th and 8th class annual exams 2016 will begin from 12th October 2015.
A representative of Punjab Examination Commission has said that the registration for 5th and 8th class exams will continue till 7th November 2015. He also said that the entire government sector as well as the private sector institutes will certify the registration of their aspirants. During his conversation he also said that Punjab examination Commission will not charge any registration fee from the applicants.
However, the annual exams of 5th and 8th class are presumed to be held in the first week of February 2016.