Online Library Culture System - AIOU
November 27, 2015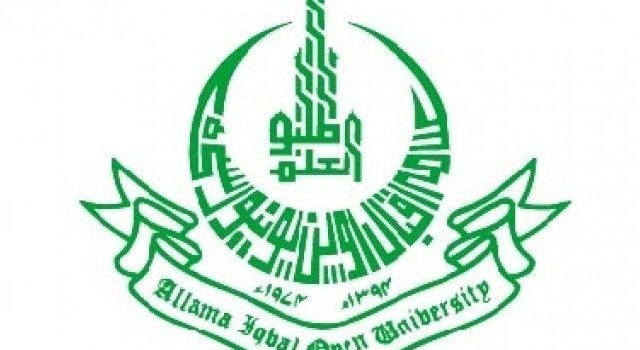 Allama Iqbal Open University (AIOU) has taken the initiative to encourage the online library values for spreading knowledge to the huge sum of people.
While addressing to the people at the seminar, Dr. Shahid Siddiqui - The Vice Chancellor of the AIOU mentioned that these steps are fundamentally intended at cultivating the students with the accessibility of Central library of the Allama Iqbal Open University to the contenders to do their academic research particulars even when they are sitting at their places and at workplaces. This session was structured in association along with the Distinguished Lecture Series of Allama Iqbal Open University, yesterday.
Professor Muhammad Raman - PhD scholar and noticeable educationist in library sciences was the core presenter at the occasion. He spoke on 'Innovations in libraries through web-technology'.
Dr. Shahid Siddiqui during his address said that the Central library that is exposed for the public is further endorsed through digital system and android. Additional he said that the promotion of the online library is essential to promote the research-based reading.
He said that the university is paying its full-devotion on native and community-based research along with its propagation to the end users and policy-makers for the advancement of the humanity. The timing of the library has been prolonged and from now the library will stay open for the public from 8:30 a.m. to 7 p.m. on all business days including Saturdays.