Internship Chance to 3,000 IT Graduates annually - PSEB
December 11, 2015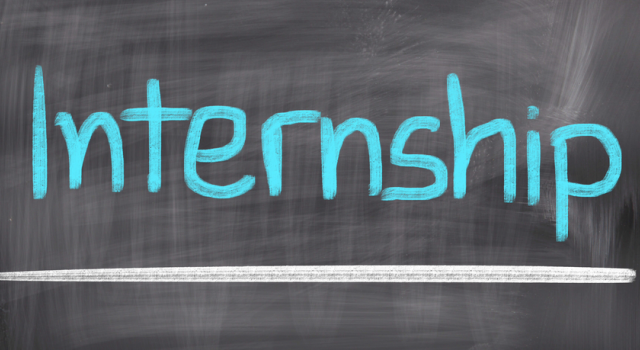 Recently, Pakistan Software Export Board (PSEB) decided to advance the volume of the Prime Minister's Internship Programme and to propose the internship chances to the three thousand IT graduates which includes 30 percent female graduates every year.
This decision was taken in a Board of Directors' meeting of PSEB's which was held in Islamabad under the observation of Minister of State for IT Anusha Rahman.
Azmat Ali Ranjha - Federal Secretary IT, MD PSEB - Asim Shahryar Husain, Chairman PTA - Dr.Ismail Shah, Member Telecom - Mudassar Hussain, Member HR/IT - Tahir Mushtaq, Chairman @PASHA, Syed Ahmad along with the representatives from TDAP were also present in this meeting.
The State Minister for Information Technology and Telecommunication, Anusha Rehman, just before the meeting, while talking to the journalist said that that PSEB is presently offering 400 internships to the fresh graduates. She moreover said that it has been planned to increase the internship to almost 10 thousand annually to make skillful young people and overwhelmed the unemployment in the state.
According to the representative of IT Ministry, these interns will be hired at IT industries, IT Departments of Telecom Sectors companies, Banks as well as the other such Companies. According to the representative "Duration of the Internship will be almost 6 months" and the internships will begiven to graduates for six months.