GCU produces PhD
March 29, 2015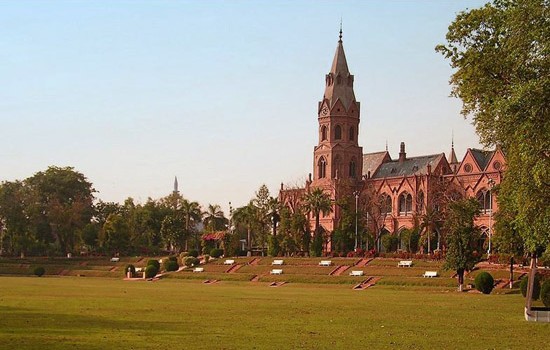 Government College University Lahore has produced a doctor of philosophy (PhD) in the field of Chemistry.
According to a press release issued here on Wednesday 25th March 2015, GCU Examination Department has issued a notification after the approval of her thesis.
Hira Khalid completed her research on the topic of "Synthesis, Characterisation and Biological Acativities of Sulfonamide Derivatives bearing Piperidine Nucleus" under the supervision of Dr Aziz-ur-Rehman and Dr Muhammad Athar Abbasi.