Educational improvements: Decision taken to employ 500 teachers in the capital
December 23, 2015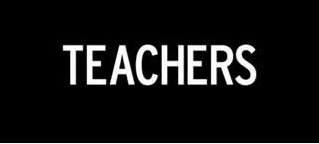 The sources in Capital Administration and Development Division (CADD) said that Federal Directorate of Education is now going to hire 500 male as well as female teachers as per the Education Reforms Programme of Prime Minister against 1400 available seats in federal educational institutions.
The sources said that to complete the 1,400 available posts in the federal educational institutions, 500 teachers will be employed at first on the priority basis.
Mian Muhammad Nawaz Sharif has also instructed the minister of state for CADD last week to employee teachers on merit without any compromise on it
For the employment of teachers from BPS 14 to 17, the advertisements will be published in the newspapers within few days.
In the meantime, it has also been decided to hold the tests and interviews to regularize the daily wages of the teachers.