3 Days Youth Carnival Ends - ICU
December 11, 2015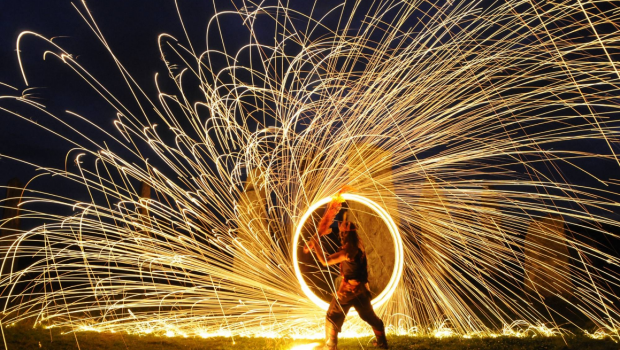 The 3-days mega youth carnival occasion ended at historic Islamia College University. Approximately 1,000 position holder candidates from the several universities, institutions and departments were honored with the prizes at the end of the ceremonial terms.
Central Chief Senator of Jamaat-e-Islami (JI) - Sirajul Haq was invited as a chief guest at the occasion. The Central Leader of Islami Jamiat Talaba (IJT) - Zubair Hafeez, regional president of Shah Zaman Durrani, Regional President of JI - Mushtaq Ahmad Khan as well as the chairperson of campus Hafeezullah was also seen at the occasion.
While addressing to the occasion, Sirajul Haq proclaimed the reward of almost Rs1 million for the poor aspirants of Islamia Collegiate School. He praised IJT for organizing the mega youth festival. He said that IJT had been playing an impressive role in making the best character of the aspirants.
He moreover said that it was the requirement of the hour to assign the maximum share of the budget for education after the defence. He also added that "If came into power, the Jamat-e-Islami will impose the equal education system in the country and more attention will be focused on promotion of education of women".
Large number of male as well as female aspirants attended the festival and took part in the various activities of the event. Various stalls of various things had been organized there. The faculty members from all the institutes on the campus also present at the festival.
Different sorts of stage dramas, na'at and qirat as well as the quiz competitions were also organized on the event plus the winners were granted along with the cash prizes of worth thousands of rupees. The last day of the event was branded as "Talent Tribute" in which the aspirants took great interest.
A special programme had been organized for the family members of the martyrs of Army Public School, Peshawar. The parents of the martyrs attended the event in a large number. Satires regarding the tragedy APS of were also presented on the event. Blooming tributes were paid to the martyred children of Army Public School.