CM sees change through education
March 17, 2013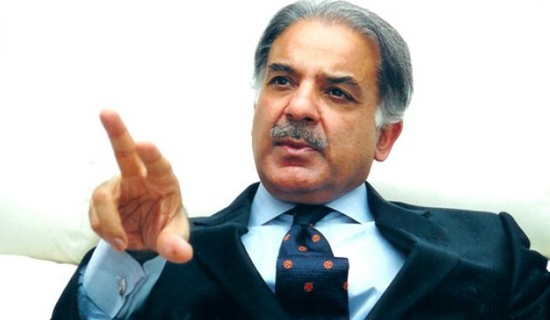 LAHORE September 25, 2013  - Punjab Chief Minister Shahbaz Sharif on Tuesday said that a major portion of Pakistan's population comprises youth and the destiny of the country can be changed by imparting them modern education.
The CM said that Prime Minister Nawaz Sharif has taken a historic step by announcing a package of billion of rupees for the empowerment of youth which will promote a spirit in them to move forward and play an active role in the development of the country. He said that Punjab government is implementing a comprehensive programme for the empowerment of youth and proving them more job opportunities. He said that positive results of Skills Development Programme has been witnessed in four districts of South Punjab and now the scope of this programme is being extended to other districts of the province.
In a statement, Shahbaz Sharif said that promotion of education especially technical education is of utmost importance for rapid development, elimination of poverty, creation of new jobs opportunities and stability of national economy and Punjab government has adopted the right policy in this regard. The CM said that the PML-N is fulfilling the promises made in its manifesto regarding public welfare and solution of people's problems. He said that under the PML-N government is striving hard to steer the country out of crisis and put it on the road to progress and development. He said that measures are being taken on war footings to resolve energy crisis.He said that the six point programme of Prime Minister to enable the youth to stand on their own feet and become useful citizens of the society would yield far-reaching results.
Courtesy - The Nation