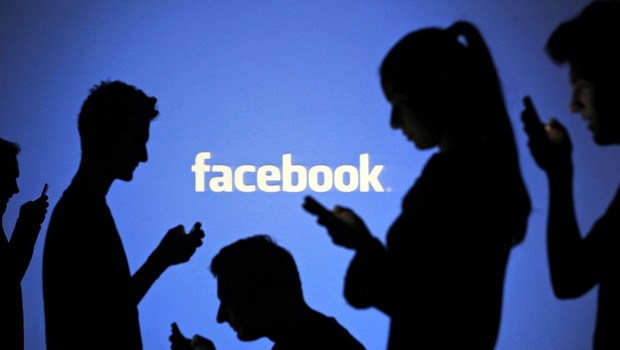 Facebook bets on Messenger app, opens it to developers
Facebook on Last Wednesday began turning its Messenger application into a platform for e-commerce, video and more in a bid to shake up online communication.
Facebook co-founder Mark Zuckerberg unveiled Messenger Platform, describing it as a way for software developers to boost appeal to the more than 600 million people using the application.
"We think this service has the potential to allow people to express themselves in new ways… and to be an important communication tool for the world," Zuckerberg said as he kicked off the California-based company's annual developers conference in San Francisco.
Facebook executives introduced more than 25 products and tools tailored to help developers "build, grow, and monetize" mobile applications aimed at the social network's audience of approximately 1.39 billion people.
Messenger is being upgraded to allow users to share photos, audio clips, videos, animated snippets and other digital content in what has the potential to tread on turf long dominated by Google-owned YouTube.
The changes underscore Facebook's vision for Messenger as a new communication tool that complements the social network and ramps up efforts to compete with rivals like Snapchat, which is adding media partners to its messaging app.
One of the Messenger upgrades was designed to build on Facebook's move into e-commerce by weaving chat threads into purchases at websites, essentially turning formerly impersonal Internet shopping into ongoing text message conversations.
"We're making Messenger a place where you can easily communicate with the businesses you care about in addition to the people you care about," Zuckerberg said.
The e-commerce move comes a week after Facebook unveiled a way to use Messenger for peer-to-peer payments, and with the social network testing a "buy" button to allow users to make purchases directly from their Facebook pages.
The Messenger team is also working with partners including ESPN and the Bad Robot film production company owned by Hollywood director J.J. Abrams to release applications that work on the new platform.
Additionally, Facebook introduced a tool designed to make it easy to take public video posted at the social network and embed it at other websites.
Partners testing the embedded video player included Huffington Post, according to platform head Deborah Liu.
"People can now watch and interact with Facebook videos from anywhere on the Web," she said.
The social network also told the more than 2,500 developers at the gathering that it is adding "push" technology that will let applications control smart home devices such as garage doors, locks, lights and more to be in tune with the booming so-called "Internet of Things."