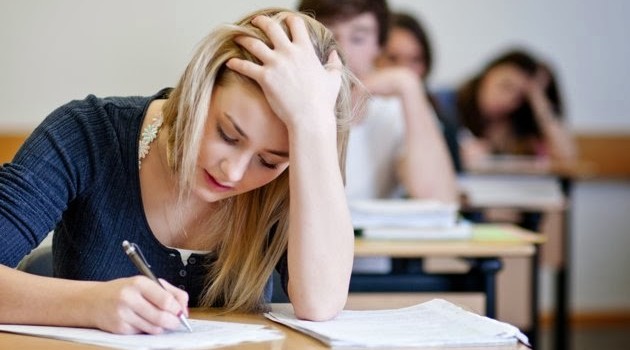 PU announce BA / BSc part 1 exams registration schedule
University of the Punjab (PU) has announced the complete registration schedule of BA / BSc part 1 for the students who want to appear in the annual exams. According to the announced registration schedule of the University for BA / BSc exams regular students can submit their registration forms along with single fee till 28th January 2016 however, the regular students can submit their BA / BSc registration forms to appear in annual exams along with double fee till 11th February 2016. So far, PU has not announced any confirmed date for the commencement of exams whenever it will be announced by the authorities of Universities we will publish it here. Students are advised to stay in touch with us for all latest s.
As well all know that University of the Punjab as well as some other universities of Pakistan has changed the exams policy for BA / BSc exams according to which these exams from now will conduct in parts. BA / BSc part 1 exam in one year while BA / BSc exams part 2 in the second year. So far, the university has not announced the registration schedule for private candidate but when it will announce we will it here.