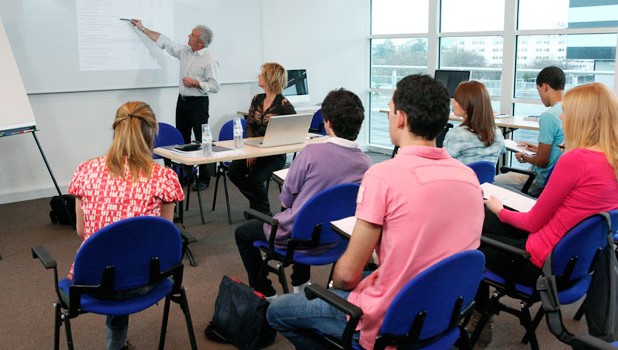 Agreement signed between Punjab Education Dept and University of London
Offering the teacher's training sessions employed within the province, Education department of Punjab has signed the agreement with University of London. This agreement has signed by representatives, Rana Mashhood Ahmad Khan – Provincial Minister for Education and VC of University of London.
Numerous renowned personalities were seen at the occasion such as various members of Pakistani delegation. In accordance to the signed agreement, University of London will be sending its professionals for the deliverance of sessions to train the teachers.